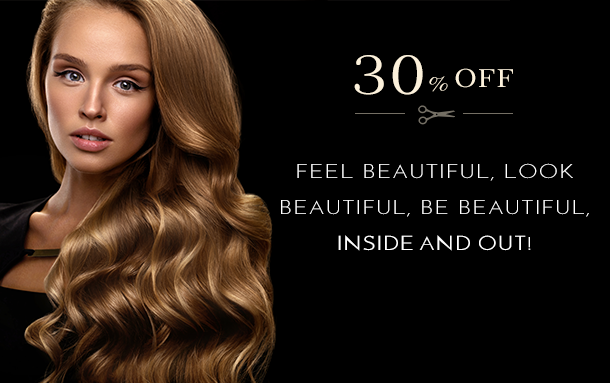 Welcome to Calyx Professional
"CALYX PROFESSIONAL" is a brand of "PROLONG PROFESSIONAL COSMETICS PVT. LTD"., established in the year 2017 at Ahmedabad, India. We understand that healthy hair is the base of a beautiful style. We intend to offer the safest and advanced keratin products for dry, damaged, over-processed, and frizzy hair.
Calyx Professional keratin products are formulated with a standard without any compromise to health or environment to accomplish exceptional results. Our superior quality products are specially designed to maintain, protect, and extend the results of keratin. The products provided by us contains healing emollients, essential oils which can shield against harmful effects of processing, UV exposure, heat styling, and daily styling.
We are one of the recognized keratin products providers who acquire our products from prominent vendors after market analysis. Our keratin products offer smooth, luxurious, and natural hair in a challenging environment. We aim to offer our esteemed customers with quality and innovative products which rejuvenate tangled, dull, and dry hair.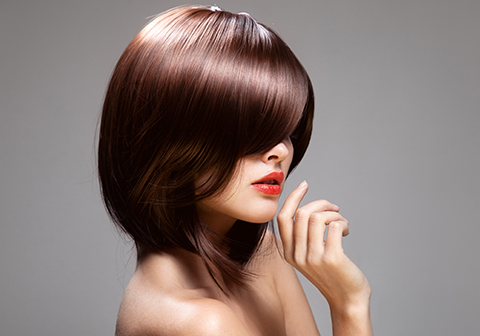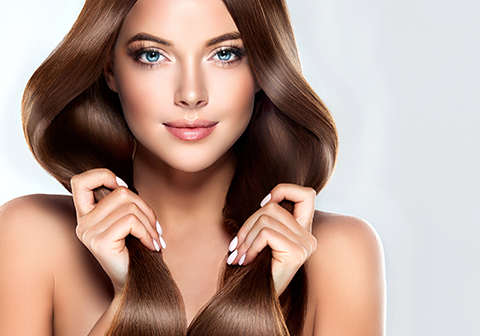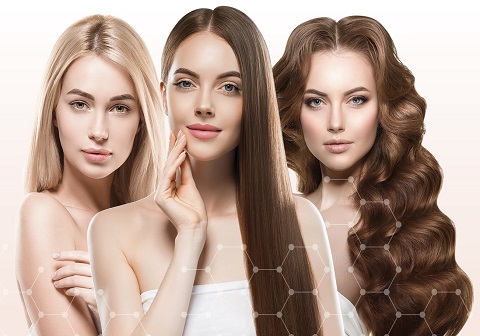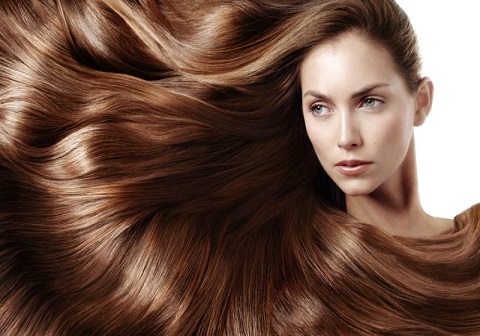 Our Programs
Make a difference in the life of an individual with a need
Hair Keratin

Shampooing & Conditioning

Mask & Serum